Want The Secret? There Is No Secret…
I wanted to post something today that will hopefully encourage someone.
For so long I was always chasing the "secret ninja tactic."
Funny thing is, there is no secret.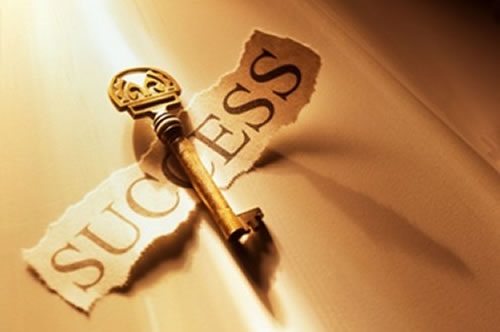 Just hard work and providing more in value than you take in compensation.
That's what I've tried to do with my online business.
Since I've been a member of various money making course and tried hundreds if not thousands of online business, that's what I've strived to do and it's starting to pay off.
As I thought about this post I was reminded of a great book that helped shift my mindset into this direction several years ago. It was titled "The Go Giver."
There are Five Laws they covered:
1) The Law of Value: Your true worth is determined by how much more you give in value than you take in payment.
2) The Law of Compensation: Your income is determined by how many people you serve and how well you serve them.
3) The Law of Influence: Your influence is determined by how abundantly you place other people's interests first.
4) The Law of Authenticity: The most valuable gift you have to offer is yourself.
5) The Law of Receptivity: The key to effective giving is to stay open to receiving.
A Quick and Really Fun Overview of The Go-Giver
Loved that book and it's paid off many times. It's also a short and quick read.
The Go-Giver: A Little Story About a Powerful Business Idea Hardcover by Bob Burg (Author), John David Mann (Author)
Follow those laws and you can't go wrong.
Trust me.
Leo