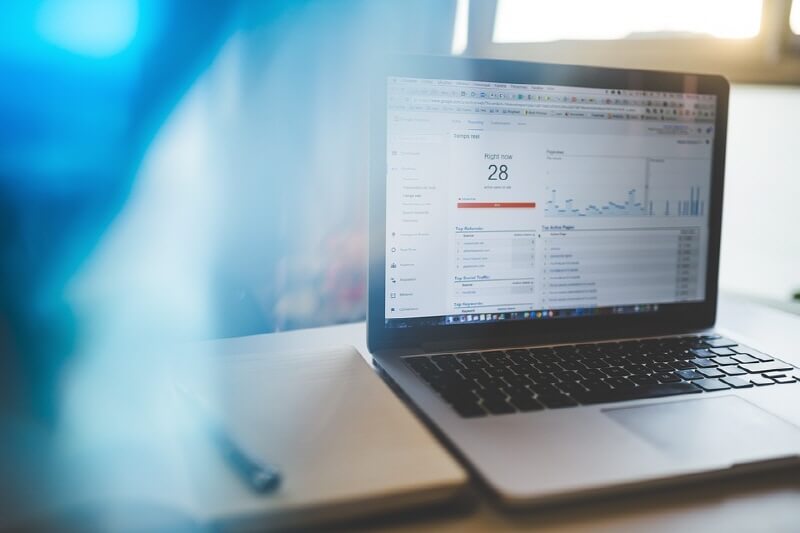 Here's a course geared to NEWBIES ONLY for free traffic (under $10)
Over the last few years, I've helped some friends learn a lot about text content and how to use it for online marketing – to build a list, create blog posts, launch products and more. And you know what I've heard countless times over the years?
How absolutely frustrated people are when it comes to getting traffic.
By the time they arrive on my virtual doorstep, they've already tried dozens of paid traffic tactics – and every single one of those cost them a small fortune and failed them.
If you want to start getting good results, then you need to quit pouring money into paid traffic and learn how to wield the power of free traffic sites instead.
Most of what you've read tells you buy solo ads, pay for FB ad campaigns, and other stuff. But here's the thing…
All those other strategies you've tried don't work to keep costs down while you're trying to build your business – and it's not necessary for you to fork over cash to get eyeballs on your offers.
One of the free traffic methods you can use is something most of you are scared of – because you don't know how to do it properly. It's been taught in a very confusing and advanced manner.
So I found out about a VERY newbie course with an instructor who (let me be honest here) almost goes through it in a kindergarten style at first (I don't mind it – she seems really sweet – and I love it when teachers dumb stuff down for me if I'm new to a concept – but you may not).
I actually went through the entire course yesterday – all 6 modules (24 video tutorials) and the first two were very basic and cheerleader-ish intros, so I was worried.
But the rest were meaty, step-by-step instructions and she was more relaxed – and I think it'll help MANY of you who need to learn:
1. Specific newbie strategies for YouTube (never try to implement advanced stuff before you know the basics!)
2. How to find and analyze keywords for YouTube traffic (she teaches competition really well)
3. Understanding the different types of videos (screen capture, talking head, doodle) and how to create them
4. How to create video intros easily and scripts to go with them
5. The editing process and other tips to make it (and you) look professional
6. Capturing subscriber info from the videos you upload using an opt in page that she teaches you to create
7. Search engine optimization of your video efforts
8. (And some more lessons)
Again, this is for video marketing NEWBIES – not people who are adept at cranking out videos.
I don't know about her upsells. I only had time to go through the full course and watch all of those videos.
It's under $10 during the launch – WELL worth the lessons if you don't know diddly squat about video usage for free traffic.
(By the way, did you know it was originally doodly squat when it was created in 1934 and then in the 70s we switched it? Wonder why it changed.)
This form of free traffic has worked for me, it's worked for countless others to help them start getting traction in their niche without spending money for traffic, and it will work for you, too.