Greetings!
I'm not feeling so well as it appears I have picked up some sort of cold over the weekend. Hope you are feeling fine.
First, a special thank you to all of my jvzoo and wso launch review readers, followers, commenters, and buddies!
Many of my readers enthusiastically joined my favorite program (as well as my "old" favorites), upon two targeted email messages sent out a couple of weeks ago.
[If you are one of them: congratulations and a strong and warm thank you from Leo. Please feel free to contact me any time at the site contact form if you have any question, or if you simply like to say hello.]
Merry Christmas to everyone.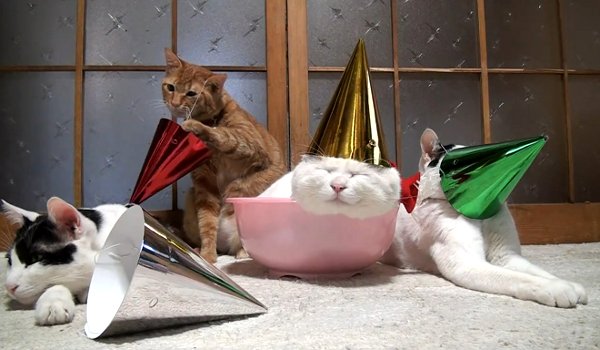 Now, let's move on to the real business, to real MMO product and business and don't waste your time.
My stupid messages have an end. Leo wishes you and your beloved ones a Merry Christmas, and a peaceful and prosperous 2015! (Yes, there's no better time to start than right now!)
With best wishes,
Leo
P.S: Enjoy the rest of the year and don't forget to download your free gift below!
Today's free gift for marketers:
The Red Parcel PLR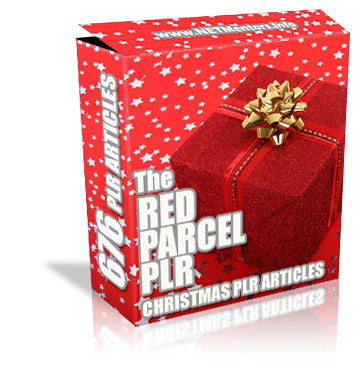 The Largest Christmas PLR Article Package Ever! With Over 676 Quality PLR Articles In 5 Major Christmas Market Niches! Plus Seasonal Marketing Tips eBook and Top 50 Gifts Christmas eBook!
How to get your gift?
Send email with subject [requesting jvzoo and wso launch review free gift] to admin[at]jvzoowsolaunchreview.com and I'll instantly mail you your free gift.