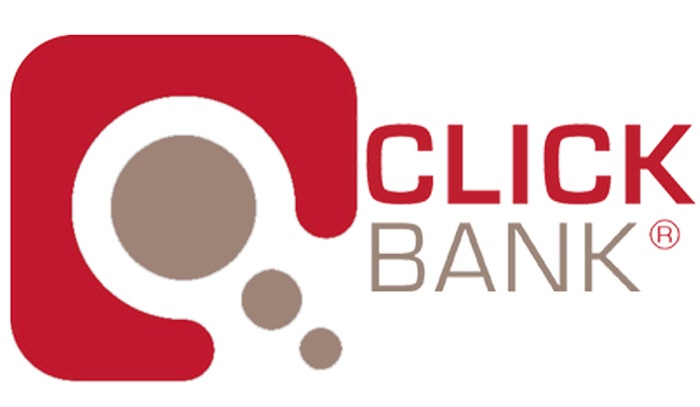 Greetings from Leo,
This is a short news from ClickBank.
ClickBank Real-Time Analytics
ClickBank announced that they are changing its analytics reporting system to real-time reporting means they only counting the the hops come from legitimate traffic.
Within the next few weeks, ClickBank is updating their real-time analytics suite so that bot traffic will no longer be included in counts for affiliate driven hop traffic and order form impressions.
Please note, legitimate traffic will not be impacted, and this will enable a much more accurate representation and actionable metrics around campaign performance.
What is bot traffic?
Bot traffic includes non-human driven activity, such as automated scripts that generate traffic on the Internet. This includes web crawlers from common search engines like Google that are used to index and optimize internet searches, but does not include actual potential customer and campaign driven traffic.
What is the impact to you with this update?
Once all bot traffic is suppressed, from that day forward analytics will display traffic from legitimate sources only. This will be represented in the analaytics reporting within the account management application as well as any data accessed through the analytics API.

Please note, the update will affect activity going forward after the change has been made; historic reporting will not be impacted.
When will this change occur?
During the week of December 12th.
Is any action on your part required?
No action is required.
Where can you find out more information about ClickBank's analytics reporting?
Additional information is available in the Analytics article on the ClickBank Knowledge Base, located here.
As a whole, this update will provide for a true reflection of presales activities without the excess noise.
So it's a good news for you.
Have a nice day,
Leo